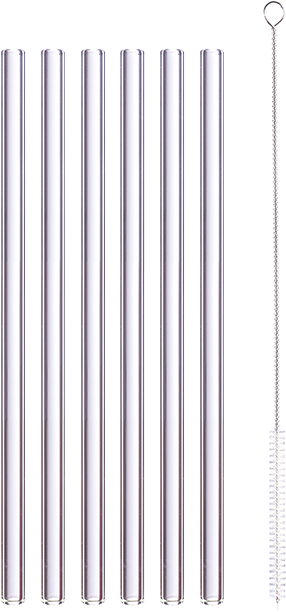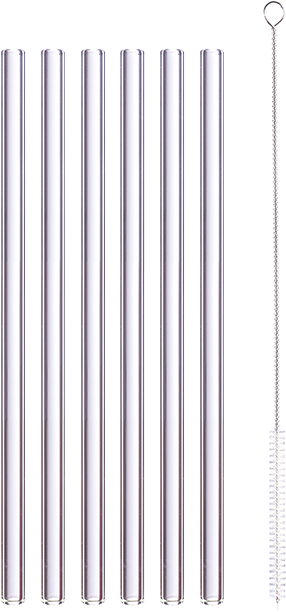 Oasis
Premium 9" x 10mm Straight Glass Straws Set - 7 Piece Set
GO GREEN AND SIP IN STYLE!
Meet the hottest new drinking straws. These Eco-Smart Glass Straws are totally chic, perfect for any occasion, and most importantly, are great for the environment. Rather than using plastic straws once and throwing them away, you can reuse these glass straws again and again. Plus, unlike traditional plastic straws, these handcrafted glass straws are made of durable borosilicate glass and are 100% BPA free.
USD Sale price Price $24.99 Regular price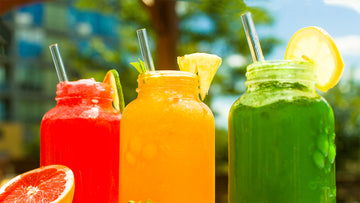 Product Features
ECO-FRIENDLY & REUSABLE STRAWS
Go green by never again buying flimsy plastic straws that get thrown out after one-time use. Save the planet and save money, too!
HIGH-QUALITY GLASS MATERIAL
Made from 100% borosilicate glass, these straws are non-toxic and completely BPA free.
EASILY WASHABLE
This set of 6 glass straws comes with a nylon cleaning brush to dislodge any obstructions, making cleanup a breeze—they're also dishwasher-safe!
A GREAT GREEN GIFT
This set of handcrafted glass straws comes in a stylish box and makes a thoughtful present to anyone who is environmentally-conscious, or would simply appreciate a stylish addition to their kitchen!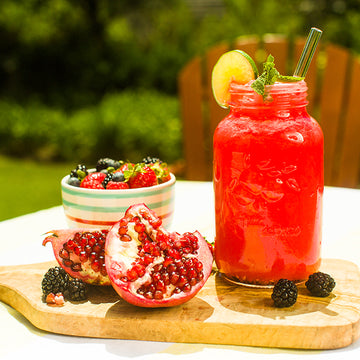 USE THEM EVERYDAY IN ANY DRINK
These straws are the perfect accompaniment to any drink throughout the day, including smoothies, iced coffee, protein shakes, cocktails, and more.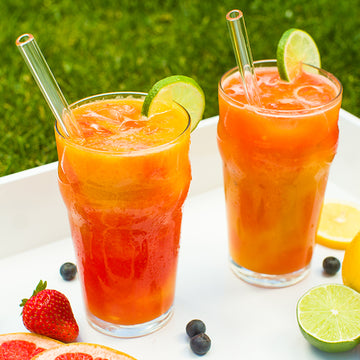 PERFECTLY SIZED
Sip in style with these glass straws that are great for any occasion from a casual summer BBQ to a dinner party entertaining friends. You'll be sure to impress your guests by being environmentally aware and ahead of the curve when it comes to the latest trends.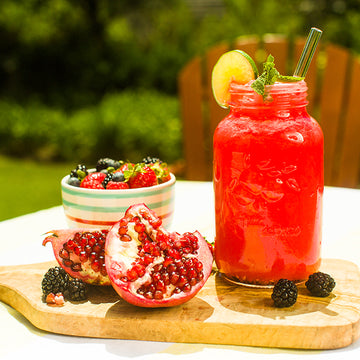 SAFE TO SHARE
These glass straws are safe to use with adults and kids alike. Unlike stainless steel straws, the rounded edges are smooth and safe.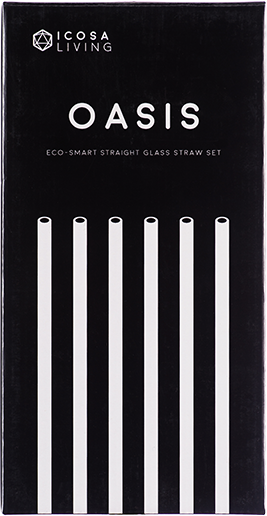 Product Details & Shipping
USD Sale price Price $24.99 Regular price
Shipping time will vary depending on your location. USA orders typically take 2-5 business days when ordering from Amazon.com.
Full set of 6 handcrafted straight glass straws
1 Cleaning brush with nylon bristles